Smart technology Implementation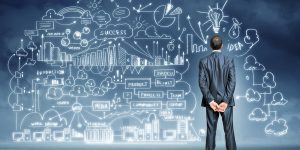 Our Services
Technology Strategy Roadmap
Business & Technical Requirements
Agile Development
Technology / Vendor Selection
Vendor Management
Strategy Roadmap
HnC Smart Solutions can help your organization develop the strategies and implement the systems that build business value and drive performance. We specialize in the following areas:
Analytics Platforms
Decision Systems
Loan Origination Systems
GRC Systems
Model Risk Management Systems
Counterparty Credit Risk Infrastructure
Business Intelligence (BI) and Reporting Systems
From system replacement to a full IT transformation, our professionals bring deep knowledge and experience to your most complex technology challenges.
Business & Technical Requirements
One of the key stages of any technology project is developing robust business and technical requirements. HnC Smart Solutions can assist your team in gathering the requirements information and develop the documentation required, either to your specific format or our format developed from years of experience.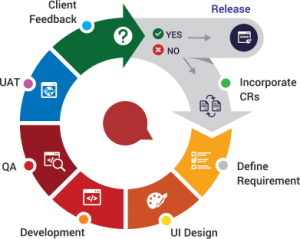 Agile Development
Whether your in-house team is leading the development or you need to outsource, we can help and bring our Agile and Scrum experience to ensure on-time delivery.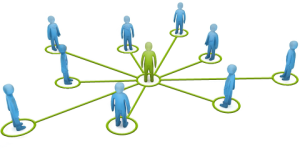 Technology / Vendor Selection
From helping you chose the right solutions and vendors to creating RFPs and evaluating the bids, HNC Smart Solutions can help you streamline and reduce the cost of integrating technology.
Vendor Management
Let us help you manage your vendors and assist you in Risk and Control Self-Assessments (RCSA) to evaluate their risk.