Risk, Technology and Staffing SERVICES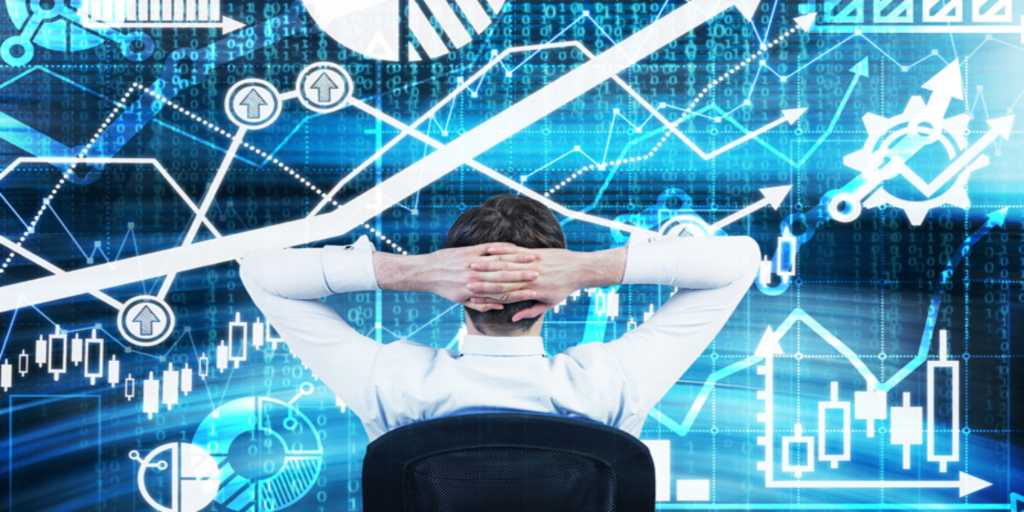 Making the right decision at the right time is crucial in a competitive environment. Our risk, technology and staffing services maximize the value of information into actionable insights that allow our clients to make every decision count.
We have deep knowledge and experience of data, analytics, model risk management, software, infrastructure and regulatory compliance with a demonstrated the ability to combine this with our business expertise to provide our clients with effective smart solutions.
Our mission is to be a valuable partner and source of technical expertise that helps our clients minimize operational costs, generate more revenue and manage risk.
At HnC Smart Solutions, we offer a flexible approach that aligns our capabilities and experience with your business strategy and objectives to target opportunities for improvement, resulting in a better and stronger business. Working collaboratively with your team, we deliver value at every stage and in each area where you need our help.
Let us help you achieve project and program success and harness the power of change
Ready to get started?
Contact us today to schedule a call to discuss how HnC Smart Solutions can help you.
governance, risk management & compliance
---
Model Risk Management
Enterprise Risk Management (ERM)
Data Analytics & Governance
Regulatory Compliance
AML Compliance
Smart Technology
---
Strategic Technology Road-map
Business & Technical Requirements
Agile Development
Technology / Vendor Selection
Vendor Management
smart pmo
---
Project Management Office
Project Portfolio Management
Project Review & Turnaround
Project Management Staffing
Smart Staffing
---
Deep expertise in the areas of Decision Sciences, Risk Technology, Infrastructure & Project Management resources