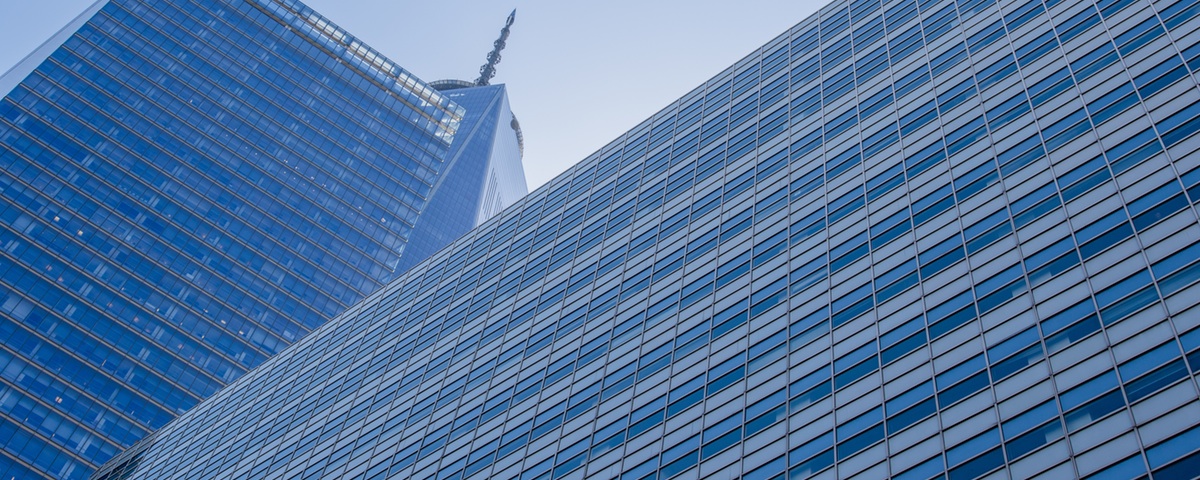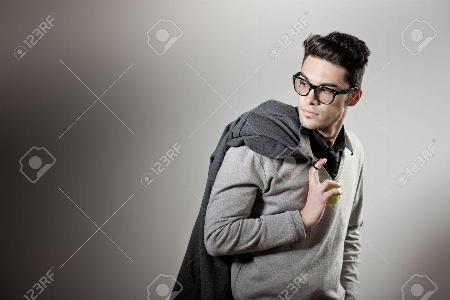 Model Validation Services
Smart Model Validation
We provide Independent Smart Model Validation Services to large financial institutions, community banks and credit unions for their internally developed or vendor provided quantitative models
Our comprehensive Smart Model Validation service provides you a robust and flexible solution for meeting business and regulatory needs and address all aspects of the Supervisory Guidance on Model Risk Management, FRB (SR Letter 11-7), OCC (Bulletin 2011-12), FDIC FIL-22-2017 and OFSI E-23 Enterprise-Wide Model Risk Management for Deposit-Taking Institutions.
We provide critical effective challenge of all components of the model which encompasses an evaluation of the design, theory, conceptual soundness, capabilities, assumptions and limitations of the model, governance and data used in the model, model calibration, benchmarking, back testing and stress testing as well as a model specifications from data inputs, category attributes and assumptions inputs to risk reporting.
Documentation is critical and we can either use your templates for consistency or our detailed model validation templates.
We support independent model validations for a wide range of model types including:
Consumer and Commercial Credit Models

Asset Liability Models (ALM)

Capital Models

DFAST / CCAR Stress Testing Models

Pre-Provision Net Revenue (PPNR) Models

Financial Reporting models ― including CECL and IFRS-9

BSA / AML Transaction Monitoring and Customer Risk Rating
Whether you have an internal team that needs support during peak times or need an external independent team, we can provide you with flexible and cost-effective options that will maintain quality and save costs.
Let our team support you when its crunch time with DFAST (CCAR) Credit Stress-Testing Model Validations.
Contact us today to discuss how we can support your Model Validation needs.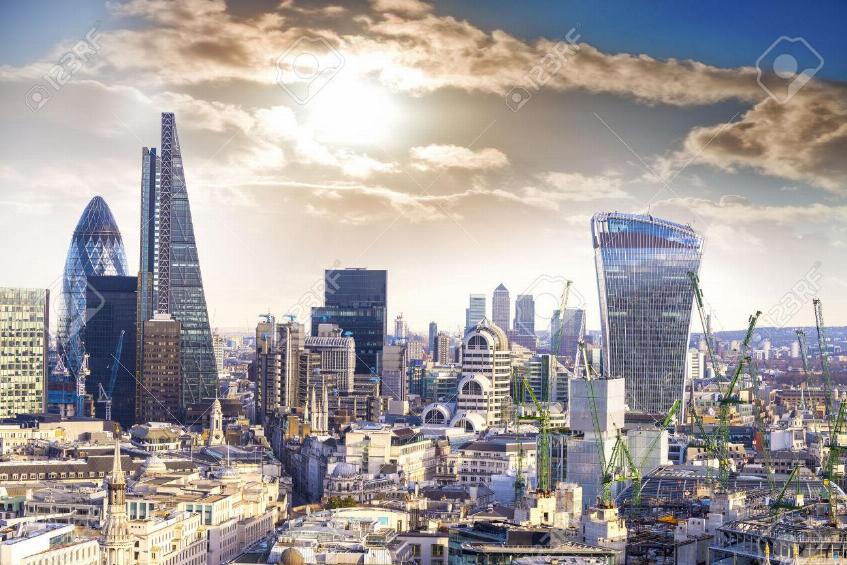 Client Benefits
Achieve and maintain compliance with applicable regulatory requirements
Access to On-demand technical resources to meet internal work peaks and minimize shortages of internal resources.
Significant cost savings as compared to in-house approach
Independent High-Quality Model Validation using cost-effective standardized & consistent approach
Comprehensive model validation documentation
Support for both in-house and vendor models