Model Risk Management (MRM)
MRM Governance Framework
Model Governance teams are facing growing demands to establish and maintain high-quality Model Risk frameworks, policies and procedures that are capable of meeting regulatory standards and passing regulatory scrutiny.
HnC Smart Solutions can assist you with assessments, gap analysis and the development of an enterprise-wide MRM Governance framework and model-related policies and procedures sufficient to meet regulatory standards.
MRM Program Assessment
HnC Smart Solutions can help you in the evaluation of your existing MRM program for effectiveness and consistency with Regulator expectations and industry practices.
MRM Reporting
FRB SR 11-7, OCC 2011-12 and OSFI E-23 all require that model risk be managed at the highest level by the board of directors and senior management. Accurate, clear and concise reporting of model risk becomes critical as the board should be aware of model risk both for individual models and in the aggregate.
HnC Smart Solutions has extensive real-world experience in designing model risk reports for the various model stakeholders, senior management and board committees. Let us but our experience to work for you!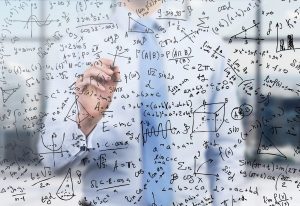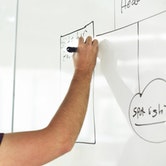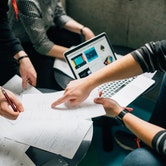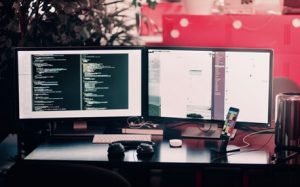 MRM Workshops
Our team can provide on-site MRM workshops on the key aspects of MRM for both the 1st and 2nd Lines of Defense as well as custom MRM workshops based on your specific needs.
Model Development
Our team can provide contract support services to your model development team or provide turnkey custom model development services or testing for fitness for use of vendor models.
Model Validation
Under most regulations, key Models must be independently validated, and these validations must meet numerous requirements, including input data quality, conceptual soundness, process verification, and outcomes analysis. The validation work must be completed to high standards.
Our team can provide contract support services to your model validation team or provide cost-effective outsourced model validation services for a variety of model types.
Go to Model Validation Services
Model Risk Audit Support
HnC Smart Solutions can support your internal audit team in the testing of the MRM framework design and internal controls for operational effectiveness.
Contact us today to schedule a call to discuss your Model Risk Management needs.
Click below to request a copy of our white papers: