Risk Management, Analytics and Technology
what we do
HnC Smart Solutions, offers advisory services that span critical business problems in risk management, analytics, technology, compliance and technical staffing.
We are dedicated to our singular focus, our "Client". By listening to our clients, and learning about their businesses and the unique challenges they face, we provide solutions that are simple, effective, efficient, and "Smart".
Our extensive experience in model risk management, data, risk analytics and technology, combined with our banking and financial services industry knowledge and strong technical capabilities allows us to provide you with Smart Solutions to your complex business problems and staffing issues.
We deliver exceptional client service while upholding our core values and the highest professional standards.
Our Smart Solutions include:
Governance, Risk & Compliance
Technology
Smart PMO™
Smart Staffing™
Discover how our data, analytics, modeling, validation, model governance, technology and staffing services help financial organizations make better decisions, increase efficiency, reduce risk, and improve results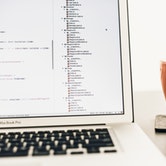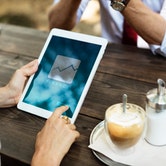 Regulatory challenge
Even though regulatory uncertainty will likely remain a significant and ongoing challenge, many banks should and are forging ahead with their risk and compliance initiatives, and by embracing regulatory complexity, organizations can accelerate performance and stay ahead of changes so they can better navigate the regulatory landscape.
Whether your goal is to manage risk, select and implement technology, ensure compliance with new rules, or improve operating models and processes, HnC Smart Solutions can help you adapt to the new rules of the road so that your organization can reach its full potential.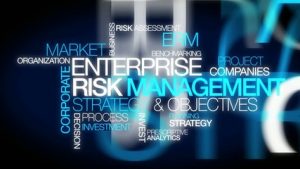 "Its not the strongest or the most intelligent who will survive but those who can best manage change", Charles Darwin
Contact us today to schedule a call to discuss how HnC Smart Solutions can help you.